Join the conversation! We at Jesús always want to know about your experience with us, comments, feedbacks and more! Send us a message and let's talk!
Monday-Thursday 11am-9pm
Friday 11am-10pm
Saturday 11am-10pm
Sunday 11am-9pm
Brunch served
Saturday & Sunday 11am-3pm
Looking for more info about us?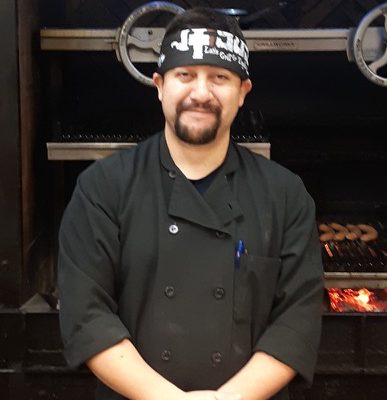 Want to join our team? Come and be part of the creation of amazing dining experiences, full of the best authentic latin food with an American twist!